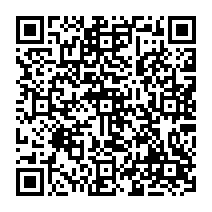 Contact us
If you have any questions or want to get any additional information, please call us at +7 495 926-17-13 or send us an e-mail to info@mdo.ru.
+7(495) 926-78-17
info@mdo.ru
How to get here
Our office is located at:
24A Bolshaya Cherkizovskaya street, building 1, Moscow, Russia. A 10-minute walk from the nearest metro station Cherkizovskaya (red line).
Please call us before your visit, we need to pre-order a pass for you.