2015

State contracts.
MDO Company successfully participated in two government programs: «Moscow real estate AIS support» and «Moscow real estate AIS software and service support».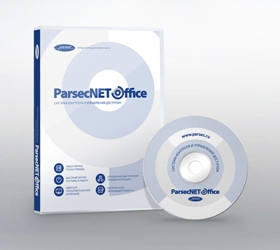 ACS ParsecNET Office.
The new software was shipped to customers. It is designed to handle small installations (till 16 access points).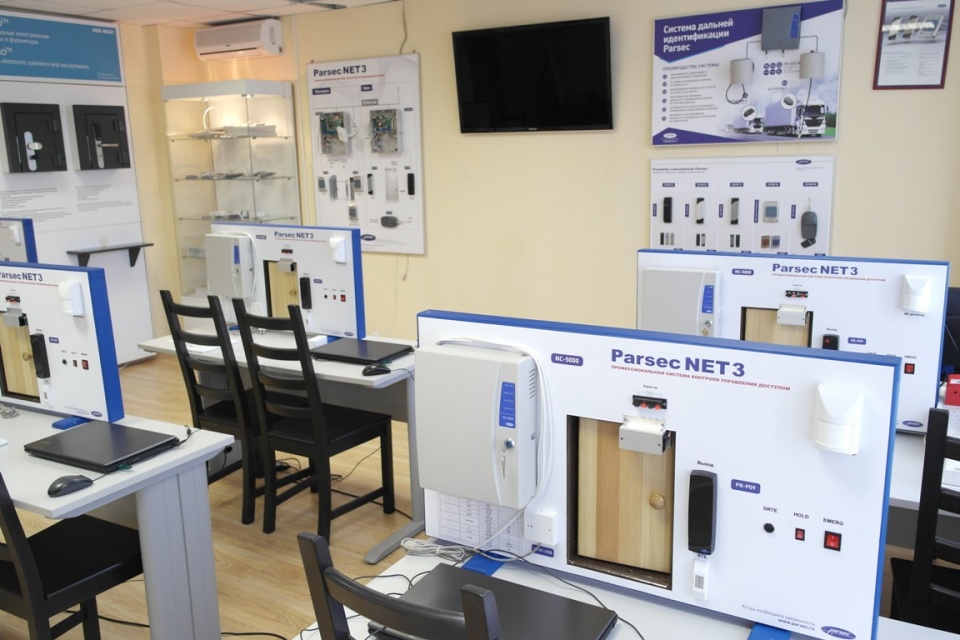 Parsec academy.
New online informational system - Parsec academy was created. Parsec users can increase qualification level using the system.
2014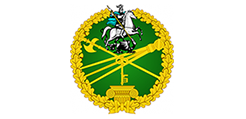 Automated information system.
MDO company won an open competition for the maintenance of «Moscow real estate control AIS».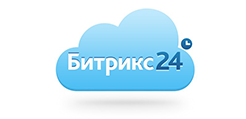 Bitrix24.
The MDO has successfully implemented corporate portal using Bitrix24 cloud solutions.

Parsec Webinars.
About 2,700 engineers were trained at Parsec seminars to the beginning of 2015.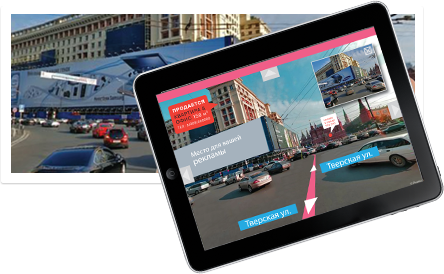 The first hardware project was started.
Company developed new hardware to easy capture street hi-res panoramic photos. These images can be associated with GPS data to simplify navigation.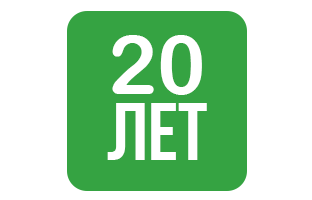 MDO twenty years anniversary .
The company has celebrated this date with all employees ( and their families) on the shores of the Mediterranean Sea.
2013

Independent survey data.
Parsec support team took the leading position in the access control systems area with the over 90% degree of customer satisfaction. The total number processed requests for the year is 14,000. More than 93% of respondents noted the Parsec training seminars quality.
2012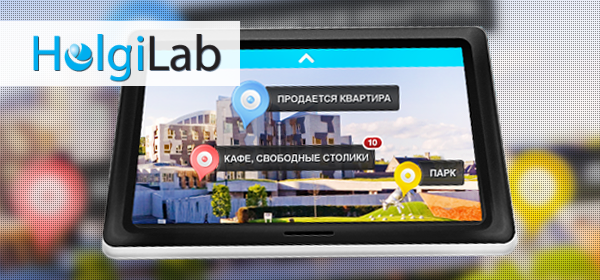 HelgiLab Mobile application.
Mobile application developments was started for HelgiLab company. The goal is to display three-dimensional photo realistic models of cities and urban facilities.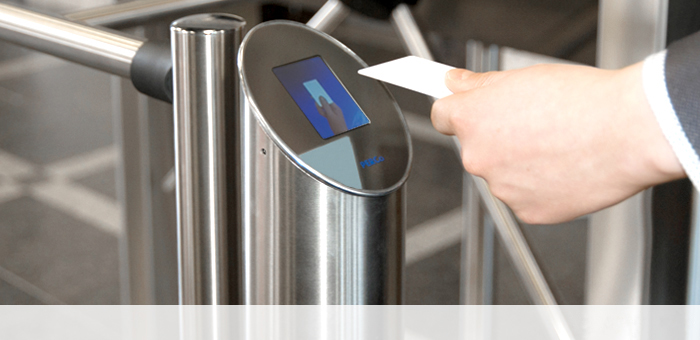 ParsecNET 4.0 is the new generation of ACS.
Development started for the new ParsecNET 4.0 Office software («lite" version of a new generation of ACS).
2011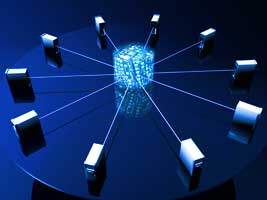 «Relvest" company group.
Customer support service was started for Parsec users. It includes "hot line" working from 8:00 to 20:00 Moscow time, and Training Center.
2010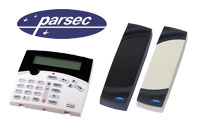 ParsecNET 3.
The new version of ParsecNET 3 was shipped with a completely new modern scalable architecture. This allows to integrate Parsec with third-party alarm systems, fire protection and surveillance.
2007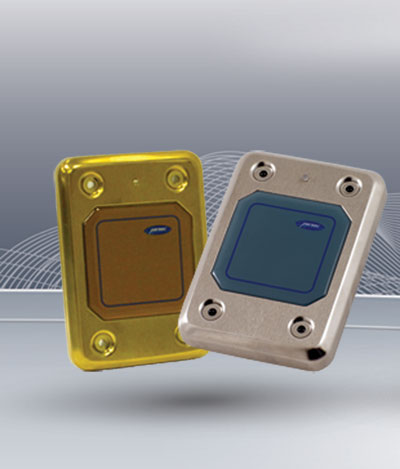 ParsecNET 2.5.
The new Parsec ACS software upgrade was completed. The new version has a broad functionality and high stability.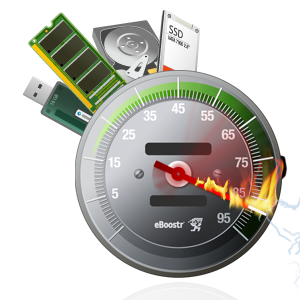 eBoostr revolution.
The work on the new product eBoostr. The revolutionary design, which allows to accelerate your computer using a flash memory.
2006

MDO becomes the LLC «Relvest" company partner.
The company becomes the LLC «Relvest" outsource partner, the largest Russian manufacturer of access control systems Parsec.
2005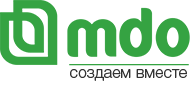 Russian customers.
MDO company began working with Russian customers.
2001

Own software product line (FirmTools) was launched.
The company was started own graphics related product line for digital photography.
2000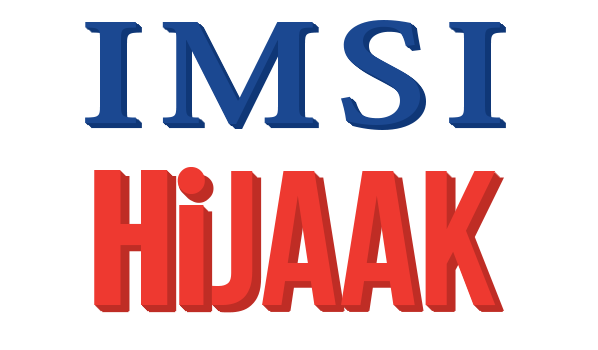 IMSI Software took the HiJaak.
IMSI Software became the new HiJaak owner. It brings new experience to the MDO.
1995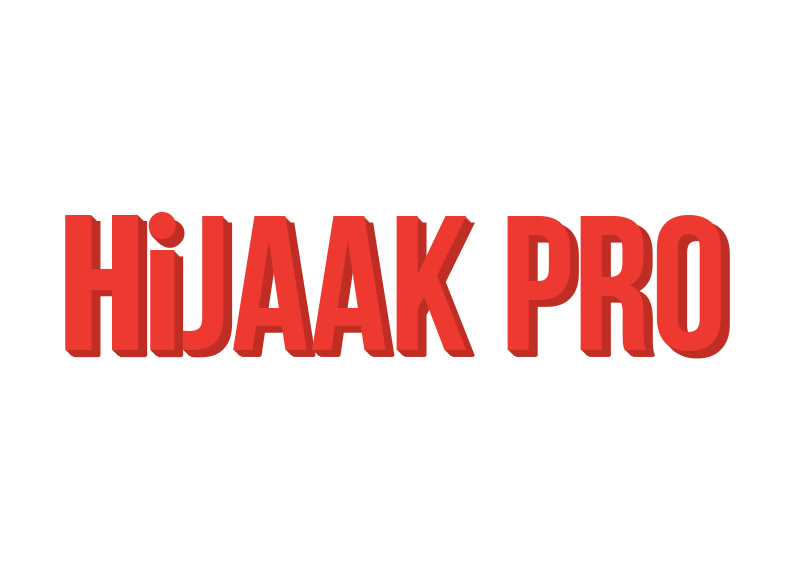 Quartedeck migration.
The company was included in Quartedeck corporation.
1994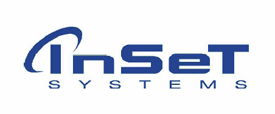 Inset Systems has established a development office in Russia MDO.
The American company Inset Systems has established a development office in Russia. MDO (Moscow Development Office) began work on the HiJaak (image format converter product) migration from DOS to the new Microsoft Windows 95 system.